Where the mind is without fear! Where the head is held high!
St. Wilfred School Management is striving to build a strong foundation for its students. We develop values in our students by molding their behaviors, providing them encouraging environment and goal oriented atmosphere.

Education should be defined as the process of nurturing the individual to display perfection in life.

Children are the future of every country around the world. To lead the children on the right path is very essential.

St. Wilfred School provides nurturing environments to develop the igniting minds of its students.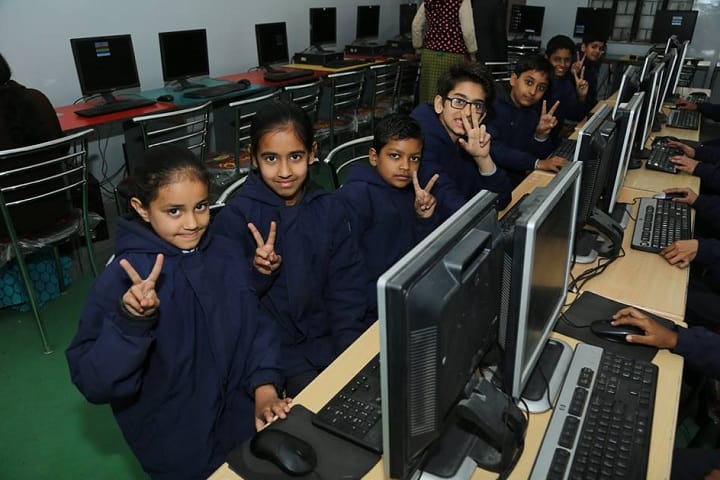 Our Vision
Our vision is to forge strong, positive connections with students so they can achieve independence, build confidence, and gain academic knowledge.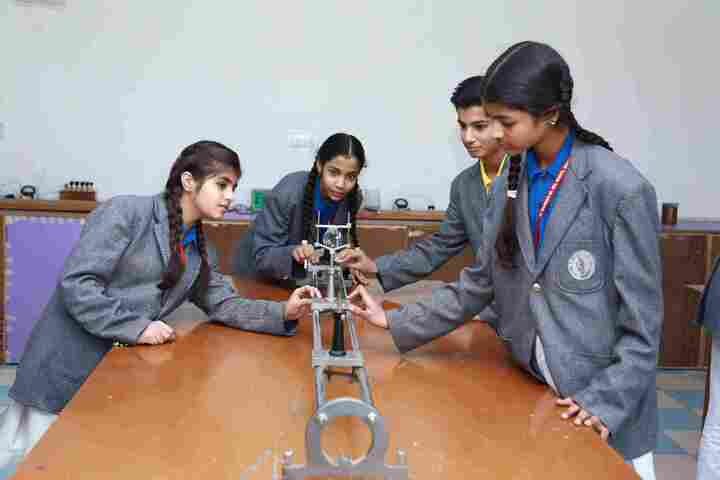 Our Mission
Our Mission is to provide high quality education and childcare in a safe and inclusive environment that builds a foundation for life-long learning.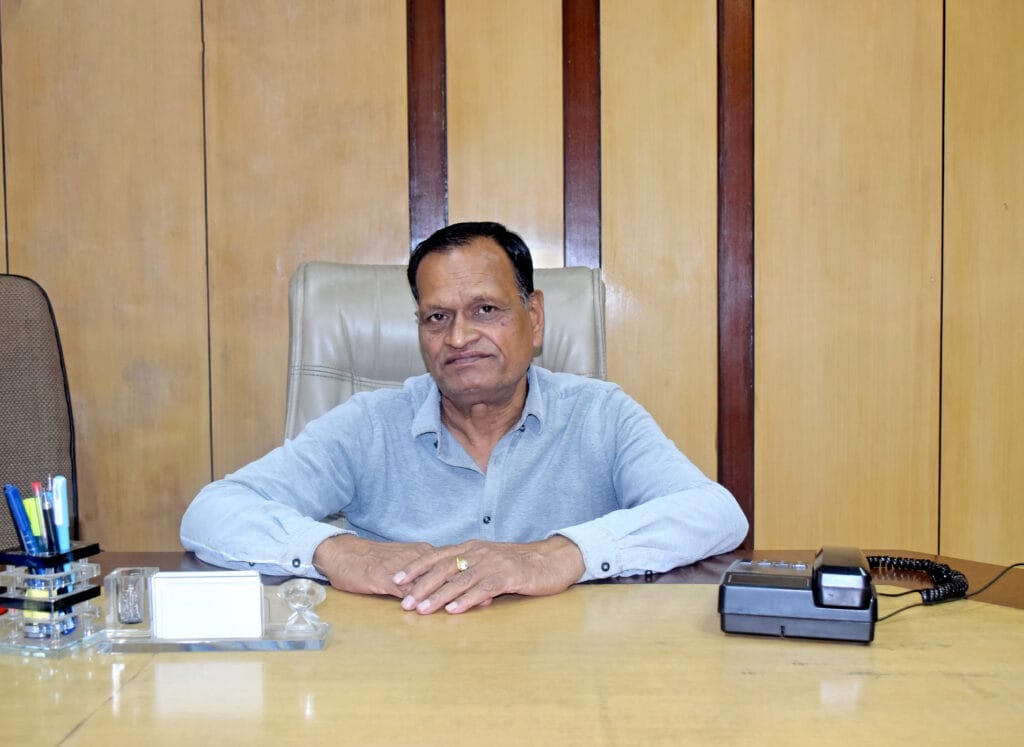 Let's prioritize learning, respect, and kindness towards each other. Your success is our top priority. Stay safe and motivated.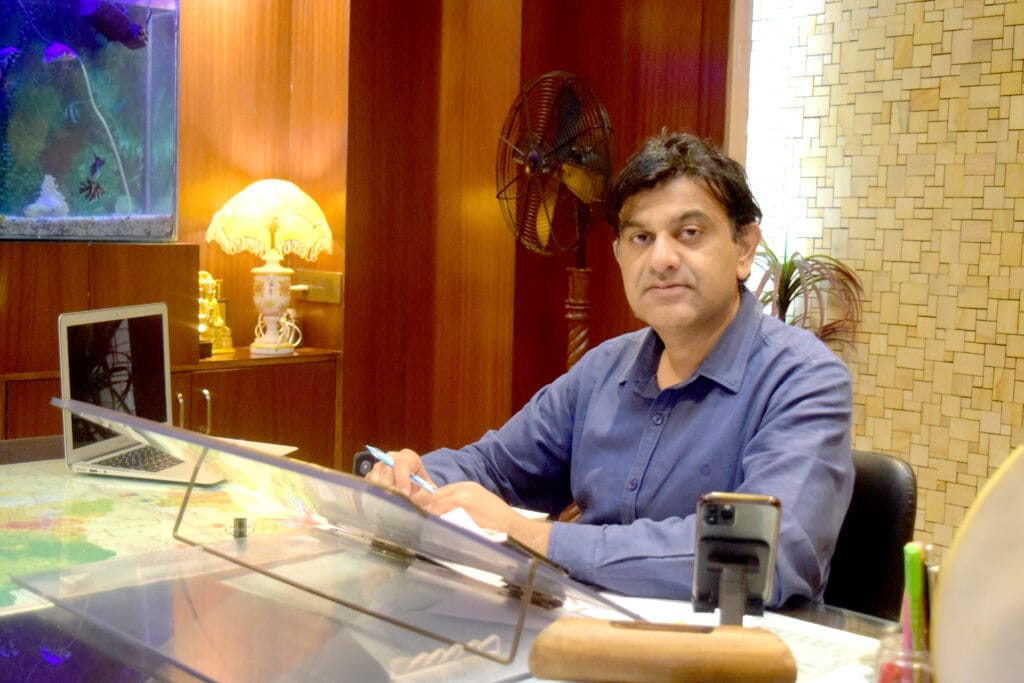 Schools these days are not only meant to attain information and knowledge only, rather they are platforms for collaboration of thoughts and ideas.​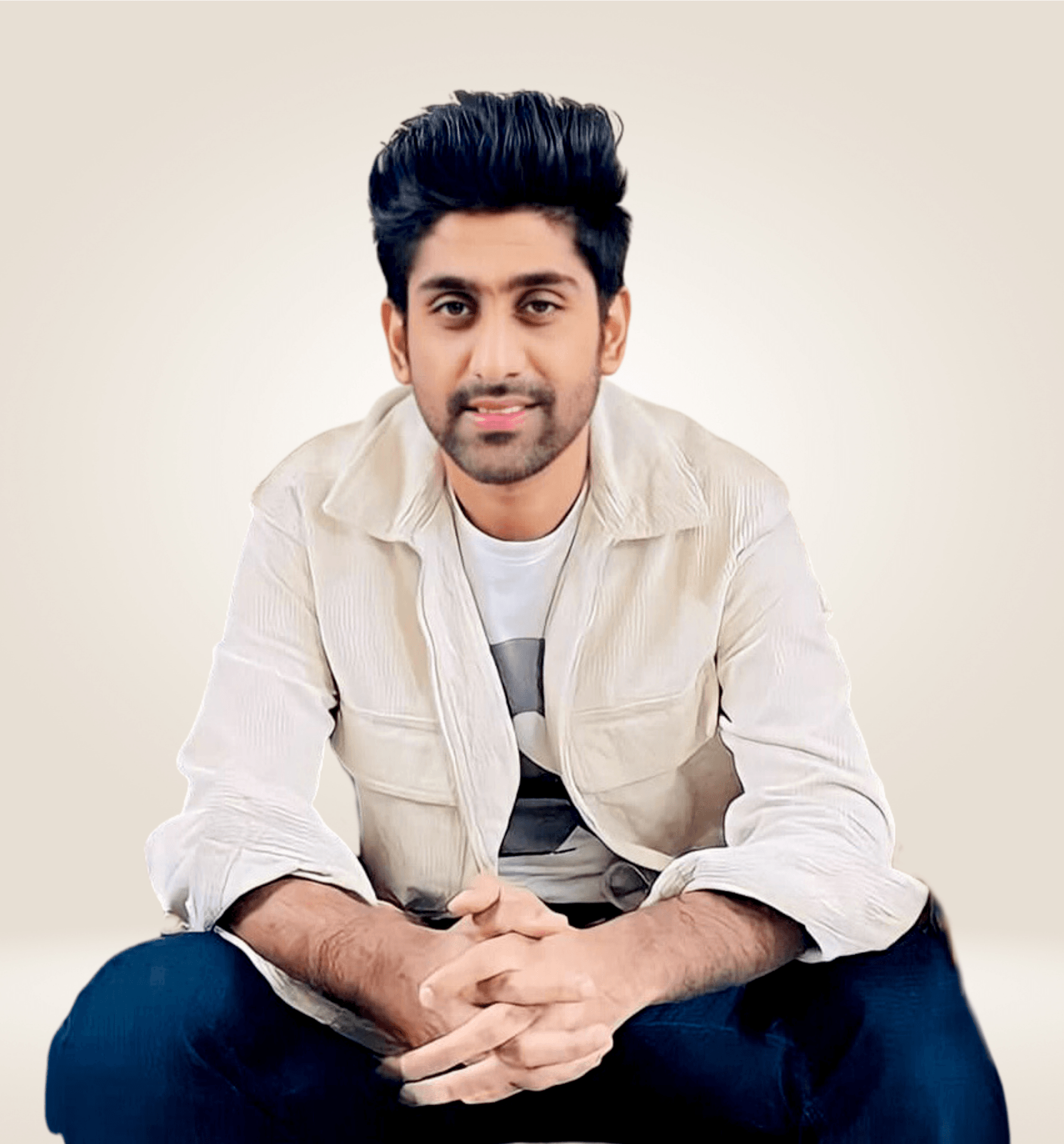 Remember, education is the key to unlocking your potential and creating a better future for yourself. Keep up the hard work and stay curious.
Virtual campus tours enable prospective students to explore a school campus.